©Getty Images – All rights reserved
Get to know the Team Visa athletes
Simidele Adeagbo

Skeleton / Bobsled | Nigeria

In 2018, Simidele became the first Nigerian Winter Olympian and the first African and Black woman to compete in skeleton at the Olympic Winter Games PyeongChang 2018. In the upcoming Olympic Winter Games, she's poised to break more barriers as the first African woman to compete in monobob, a women's only, one-person bobsleigh event that debuts at Beijing 2022. Prior to competing in skeleton and bobsleigh, Simidele was a world-class triple jumper. Her journey from track star to Beijing 2022 is inspired by her desire to see a wider spectrum of humanity represented at the Olympic Winter Games.

©Getty Images – All rights reserved
Nicolas Bisquertt

Para Alpine Skiing | Chile

Nicolas had always been an active sports participant as a child and his motorcycle accident did not stop him from doing what he loved. He began skiing after he was connected with the Chilean Para Alpine Skiing National Team by his coach. Since his debut in 2015 Nicolas has finished 7th in Super G at the 2018 World Cup Final and 9th in sitting slalom at the Paralympic Winter Games PyeongChang 2018. As he continues to dominate the slopes, Nicolas has also earned the support of his country.
©Getty Images – All rights reserved

Being a part of Team Visa has given me the opportunity to meet so many amazing athletes from different sports and countries from all over the world, and I'm excited to cheer them on at the Olympic and Paralympic Winter Games in Beijing.
– Mikaela Shiffrin, Alpine Skiing | United States of America
Team Visa Athletes. Representing the global community.
Visa sponsors athletes from all over the world through its Team Visa program. Explore the global reach of the athletes representing Team Visa at the Olympic and Paralympic Winter Games Beijing 2022 in the map below.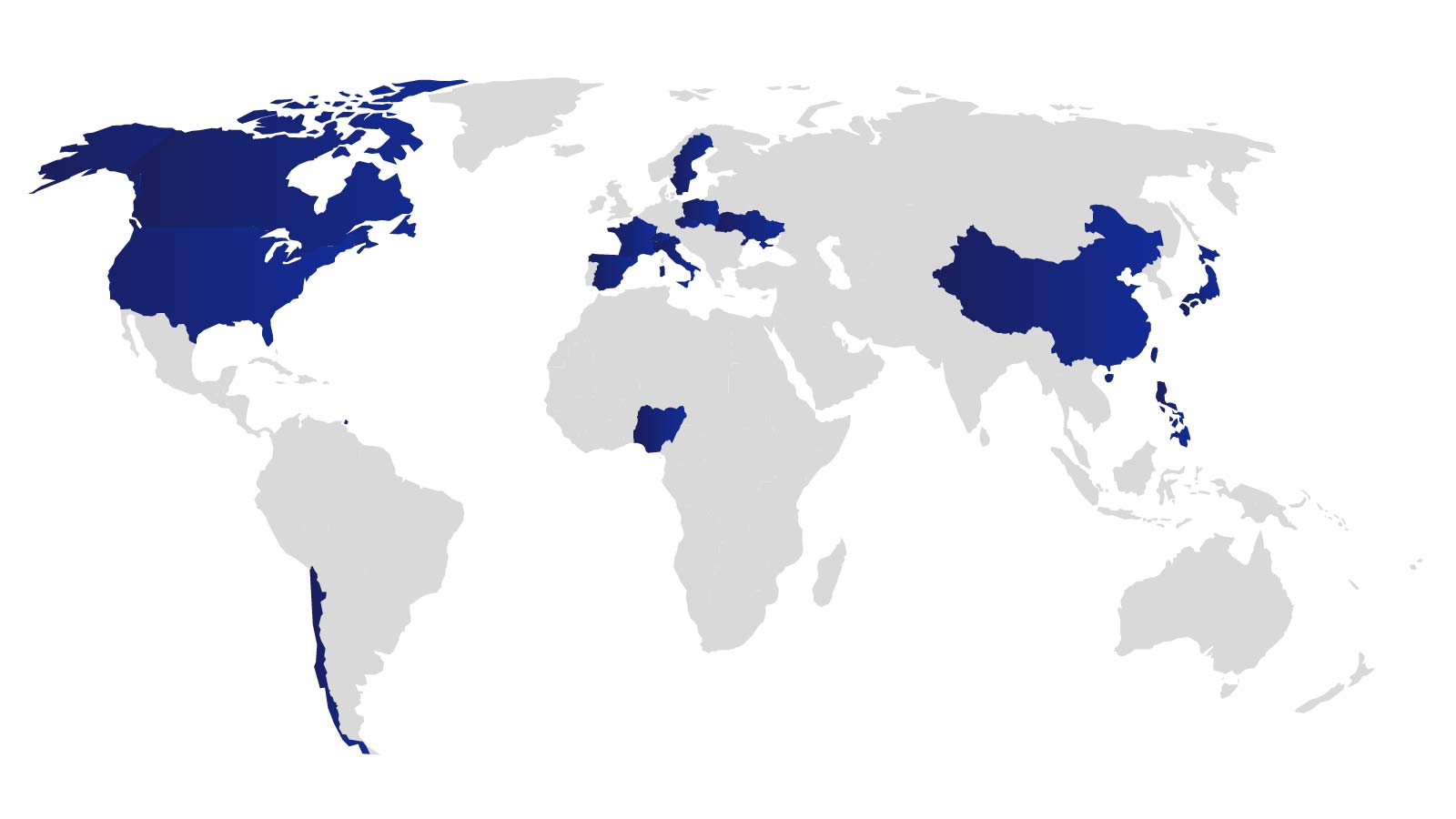 Team Visa has championed more than 500 athletes since being founded in 2000. Athletes are selected based on athletic achievements, character and personal journey, and represent many of Visa's brand values and priorities, including gender equality, social impact and small business.
Olympians and Paralympians at Visa
Visa's connections to the Olympic and Paralympic Games extend beyond our sponsorship of the Games. The skills that make Olympians and Paralympians successful in sport extend to the workforce as well. After competing, a number of these elite athletes have taken the opportunity to join our global team where they are investing in their careers and making an impact that is felt everywhere.
Through our Olympian and Paralympian Business Development Program, Olympians and Paralympians are placed in business-critical rotational assignments, allowing athletes to gain broad exposure to strategic aspects of our business. Meet some members and graduates of the program.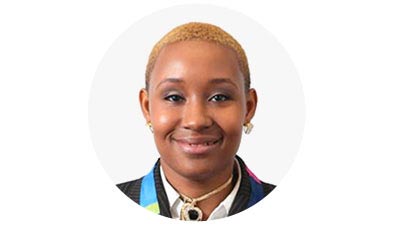 Nia Abdallah
Taekwondo
Athens 2004

Nia is an Olympian who won a Silver medal in Taekwondo at the Olympic Games Athens 2004, becoming the first US woman to ever officially medal in Taekwondo. Nia is also currently in her 2nd rotation in the Olympic & Paralympic Business Development Programme on the Social Impact team.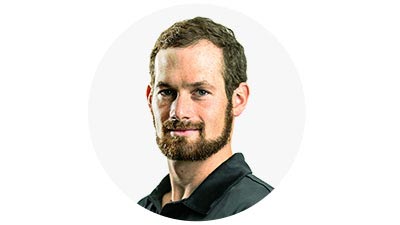 Greg Billington
Triathlon
Rio 2016

Greg represented the US National Triathlon Team from 2011-2017 and now works in Visa Business Solutions helping businesses to thrive through products that provide better payment flows, productivity, administrative efficiency, control and acceptance.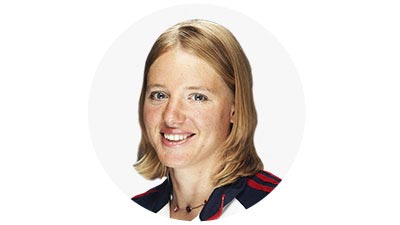 Kelly Crowley
Swimming, Cycling
Athens 2004, London 2012

As a swimmer, Kelly won two gold medals at the 2004 Paralympic Games in Athens. As a cyclist, Kelly was a World Champion time trialist in 2007 and won two bronze medals in cycling at the London 2012 Paralympic Games. She joined Visa through the Olympian and Paralympian Business Development Programme and is currently working as a User Experience Researcher on the Visa Accessibility team.

(Image Information: Kelly Crowley, Paralympian © 2004: Robert Laberge- Getty Images – All rights reserved.)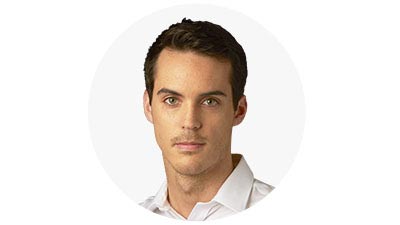 John Fennell
Luge
Sochi 2014

John is a 2014 Olympian, competing in the sport of luge at the Olympic Winter Games Sochi 2014. His current rotation is in the Global Corporate Communications team where he's learning about how Visa approaches its Olympic and Paralympic sponsorships from a business perspective.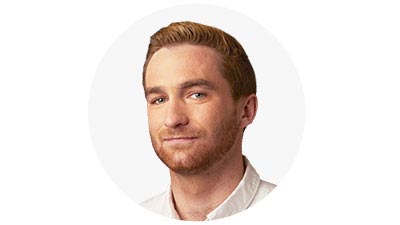 Peter Frenette
Ski Jumping
Vancouver 2010, Sochi 2014

After competing in both the Olympic Winter Games Vancouver 2010 and the Olympic Winter Games Sochi 2014 in ski jumping, Peter joined Visa in 2019 and is currently helping to develop the go to market strategy on the Global Product team.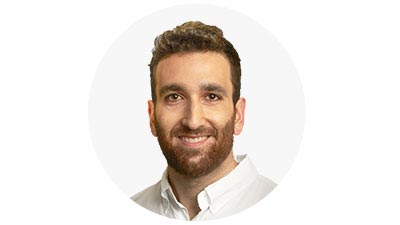 Nareg Guregian
Rowing
Rio 2016

Nareg is a 2016 Olympian, competing as part of the Men's Coxless pair that finished 11th at the Olympic Games Rio 2016. He joined Visa as part of the inaugural class of Olympian & Paralympian Business Development Programme rotational associates and now works full-time as a product manager on the connected car team.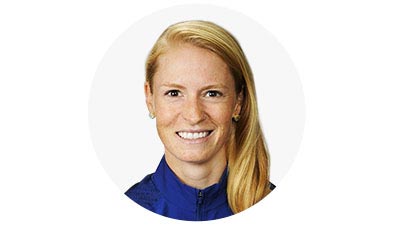 Devery Karz
Rowing
Rio 2016

Devery competed in Rowing in the 2016 Olympic Games in Rio de Janeiro and has competed in a multitude of World Cup Races. She was on the national team for seven years and retired after the Olympic Games in Rio 2016. Devery is now working at Visa on rotation within our CyberSource business, having previously completed rotations through Account Level Management (Visa Core Products) and Community Issuers (North America Sales).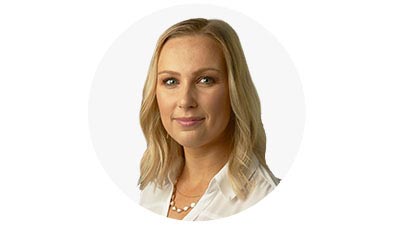 Mariya Koroleva
Synchronised Swimming
London 2012, Rio 2016

Mariya is a veteran of the US Olympic team as a participant in the Olympic Games London 2012 and Olympic Games Rio 2016 in synchronised swimming. Mariya joined Visa in 2019 and currently is a part of the Global Co-brand Partnerships team, where she works to grow Visa's reach around the world.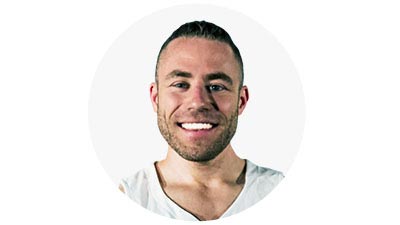 Ryan Neiswender
Wheelchair basketball
Tokyo 2020

Ryan is a Paralympic wheelchair basketball player who will appear in his first Paralympic Games at Tokyo 2020, after being an alternate in the Rio 2016 Paralympic Games. Ryan is in his second rotation in the Olympian & Paralympian rotational programme at Visa and currently works with eCommerce and Marketplace Partnerships.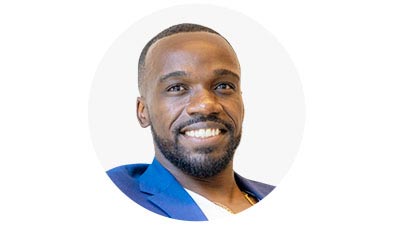 Mikel Thomas
Athletics
Beijing 2008, London 2012, Rio 2016

Mikel is a three-time track and field Olympian from Trinidad and Tobago. He competed in the 110m hurdles event at the 2008, 2012 and 2016 Olympic Games. He is in his second rotation in Visa's Olympian & Paralympian Business Development rotational programme working with Visa Business Solutions Outreach, Advocacy and Engagement team.